Tetra Pak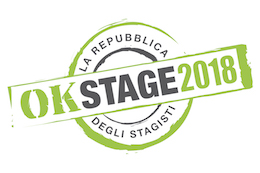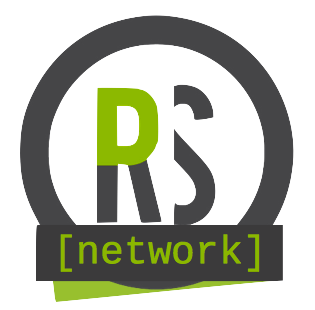 Dimensione: Grande impresa (250+)
Sito internet: http://www.tetrapak.com/
Ambito di attività: Altro
Regione: Emilia Romagna
Descrizione
Tetra Pak is one of the world's leading suppliers of food processing and packaging systems. Operating in more than 175 markets with over 24,100 employees, we work in strategic partnership with suppliers and customers to provide efficient, innovative solutions and high quality environmentally sound products to millions of people. Innovation is in our DNA and it's not limited to smart packaging design and engineering: it's in everything we do. Our brand promise, PROTECTS WHAT'S GOOD, requires new thinking from everyone and in every aspect of our operations. Protecting food, people and futures. In 2014 and 2015 Tetra Pak Italia won the AwaRdS for "Miglior rimborso spese" (best grant for interns).
Trattamento degli stagisti
Rimborso spese mensile: 800 euro per tutti, 1.100 se fuori sede + mensa + notebook aziendale + palestra aziendale. 27 stage attivati nel 2018, di cui 7 curriculari, su 1.391 dipendenti, di cui 1.338 a tempo indeterminato (su tre ragioni sociali: Tetra Pak Italiana spa, Tetra Pak Carta spa e Tetra Pak Packaging Solutions spa). 32% assunti al termine dello stage. Inoltre nel 2018 l'azienda ha anche inserito 23 giovani senza passare attraverso lo stage, prevalentemente con contratto a tempo indeterminato. I pro li junior vengono inseriti attraverso un graduate programme chiamato Future Talent Programme.
Opzioni di entrata junior level
Tetra Pak invests in a focused way on talented people, motivated, enthusiastic and willing to learn. If you are newly graduated, with an excellent academic background and eager to take challenges, you can apply for our Young Talent Program, a two year training and job rotation international program designed to enhance Tetra Pak critical competencies. Besides, if you are a students, willing to develop your thesis project, or a graduated you have the opportunity to join us for a Internship Project, a unique experience of learning on the job where a tutor will support you in developing your knowledge and abilities and in growing personally and professionally within our core functions such as R&D, Supply Chain, Production, Intelligence Sales and Marketing units.
Per poter inviare un'autocandidatura
a Tetra Pak
devi fare login.