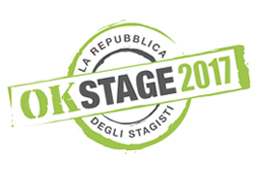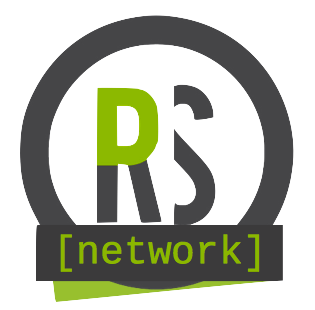 Profilo aziendale
Dimensione: Grande impresa (250+)
Sito internet: http://www.tetrapak.com/
Ambito di attività: Altro
Regione: Emilia Romagna
Descrizione
In 1952, the Swedish entrepreneur Ruben Rausing invented a new concept to preserve liquid food for a long time and without adding chemical additives: the first package made of carton and manufactured with an innovative packaging system was born! Today, Tetra Pak® is the world's leading food processing and packaging solutions company. Working closely with our customers and suppliers, we provide safe, innovative and environmentally sound products that each day meet the needs of hundreds of millions of people around the world. With more than 24.000 employees we believe in responsible industry leadership and a sustainable approach to business. We are committed to making food safe and available everywhere, and this vision is reflected in our motto, PROTECTS WHAT'S GOOD™.
Trattamento degli stagisti
Rimborso spese mensile: 800 euro, 1.100 euro per gli stagisti residenti a più di 40 km dalla sede dell'azienda + per tutti mensa + notebook + accesso alla palestra aziendale. 21 stage, di cui 7 curriculari, attivati nel 2015 su 1.321 dipendenti (di cui 1.198 a tempo indeterminato). 44% assunti al termine dello stage. L'azienda ha anche un programma per l'ingresso di giovani direttamente con contratto, senza passare attraverso lo stage: nel 2015 ha accolto 6 nuove risorse nel suo Young Talent Program, con contratto di apprendistato.
Opzioni di entrata junior level
Tetra Pak invests in a focused way on talented people, motivated, enthusiastic and willing to learn. If you are newly graduated, with an excellent academic background and eager to take challenges, you can apply for our Young Talent Program, a two year training and job rotation international program designed to enhance Tetra Pak critical competencies. Besides, if you are a students, willing to develop your thesis project, or a graduated you have the opportunity to join us for a Internship Project, a unique experience of learning on the job where a tutor will support you in developing your knowledge and abilities and in growing personally and professionally within our core functions such as R&D, Supply Chain, Production, Intelligence Sales and Marketing units.
Per poter inviare un'autocandidatura
a Tetra Pak
devi fare login.