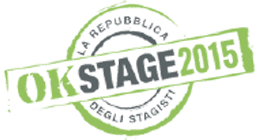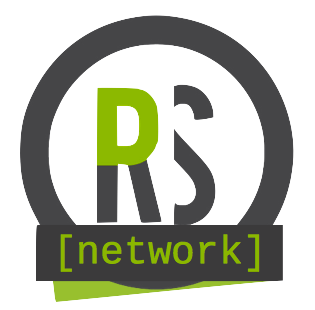 Profilo aziendale
Descrizione
At Mercer, we make a difference in the lives of more than 110 million people every day by advancing their health, wealth, and careers. We're in the business of creating more secure and rewarding futures for our clients and their employees — whether we're designing affordable health plans, assuring income for retirement, or aligning workers with workforce needs. Using analysis and insights as catalysts for change, we anticipate and understand the individual impact of business decisions, now and in the future. We see people's current and future needs through a lens of innovation, and our holistic view, specialized expertise, and deep analytical rigor underpin each and every idea and solution we offer. For more than 70 years, we've turned our insights into actions, enabling people around the globe to live, work, and retire well. At Mercer, we say we Make Tomorrow, Today.
Trattamento degli stagisti
Rimborso spese mensile: 500 euro per tutti + notebook aziendale. 5 stage attivati nel 2015, di cui 4 curriculari, su 57 dipendenti, di cui 55 a tempo indeterminato. Oltre 90% assunti al termine dello stage (con contratto a tempo indeterminato). Inoltre l'azienda nel 2015 ha anche inserito 3 giovani senza passare per lo stage direttamente con contratto a tempo indeterminato.